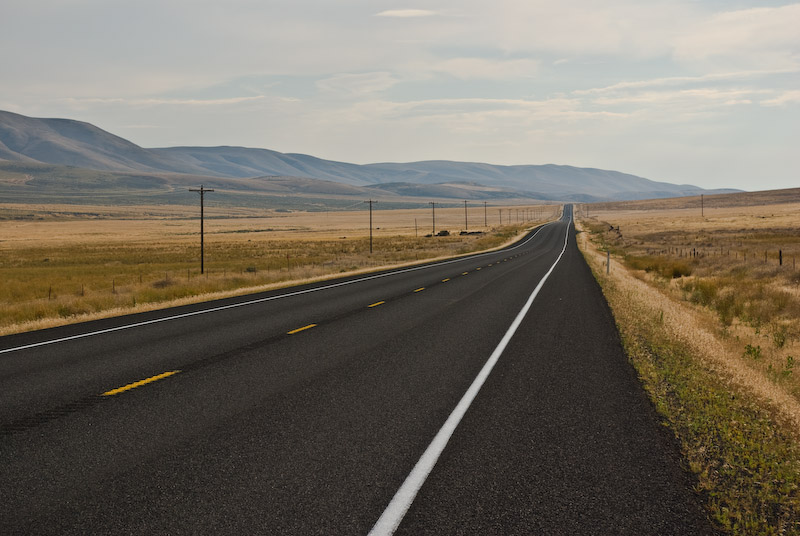 The Open Road

After passing through the Tri-cities, I turned north on Route 240 through the open sage land of the Hanford Nuclear Reservation. This is the home of the reactors that created the plutonium for the first atomic bomb (detonated at the Trinity Site) and for "Fat Man", the bomb dropped on Nagasaki. Currently it is the most contaminated site in the USA. Two interesting facts I learned about Hanford:

1) A Japanese Fire Balloon landed near Hanford during World War 2. This balloon caused a near calamity when it caused a short circuit in the powerlines supplying electricity for the nuclear reactor cooling pumps. However, backup safety devices restored power almost immediately. Can you imagine if it had actually caused a major reactor meltdown? Talk about lucky (for the Japanese).

2) The second interesting fact is that there are official tours through parts of Hanford a few times each year. Registration is online (and photo ID at the beginning of the tour is required). I don't want to supply the link since these tours fill up moments after registration is opened.

After driving past Hanford I turned west on Route 24 into Yakima. Another beautiful, open, empty road.