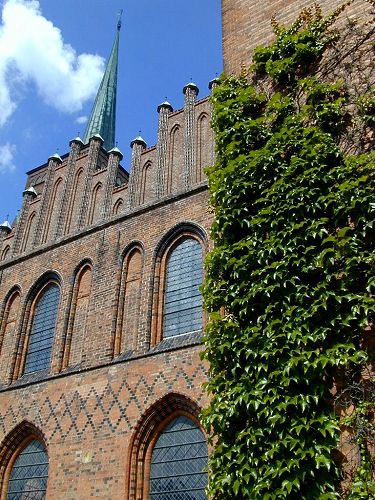 Christiania

This building reminds me of our tour of Christiania, Copenhagen's experimental "free society." This independently governed borough has existed since the early 1970s, when a group of young and homeless people squatted on an abandoned military installation and set up an alternative community that would live off the land it occupied, pay no taxes, and police itself.

Christiania has had lots of problems, but it still exists, ever controversial. Laws are comprised of about 10 rules, such as "no guns" and "no hard drugs," that make up the societal code. A council of elected officials meet regularly to discuss community issues and resolve problems.

But what really attracts attention is its drug tolerance. Hash is sold openly from booths in a market on "Pushers' Street." The Danish police tolerate the hash dealers, and in turn, the dealers operate as the borough's police, keeping the streets free of criminals and hard drug dealers.

We took a two-hour walking tour, past makeshift homes, through local businesses, and of course, down "Pusher's Street." Booth after booth of men and women hawked slices off of brown hash bricks from all over the world. If I thought my parents would be shocked, I was disappointed. They might as well have been walking through a bake sale, the way they politely examined the wares from a distance.