Gata Luna - Overview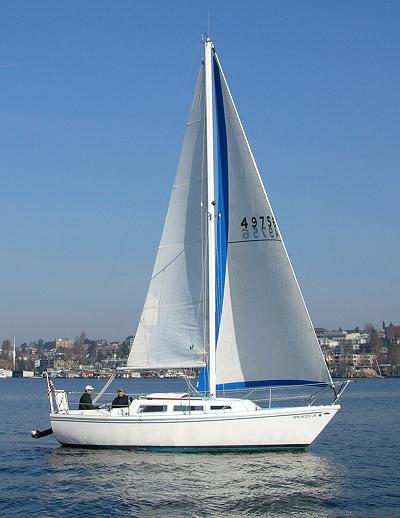 If a man must be possessed by something, I suppose a boat is as good as anything, perhaps a bit better than most.
A small sailing craft is not only beautiful, it's seductive and full of strange promise and the hint of trouble.
E.B. White, The Sea and Wind that Blows
In May of 2003, we purchased a 1973 27 foot Catalina sailboat. This site documents my work on both restoring the boat and interesting trips taken in her. Although she is technically unnamed, we have decided to call her Gata Luna (or, a cat called 'Moon').
Semyan.com Home
Copyright 2004
Scott & Karen Semyan